The EarlyCDT Lung test from Oncimmune is a blood test to support the early detection of lung cancer by detecting the elevated presence of autoantibodies generated by the body's immune system as a natural defence against cancer cells. Almost 9 in 10 lung cancer patients will survive their disease for at least a year if diagnosed at the earliest stage1.
Eastern AHSN brokered and part-funded a pilot with Norfolk and Waveney CCG using the EarlyCDT Lung test to screen patients at high risk of developing lung cancer across five GP practices in Great Yarmouth. The pilot enabled the screening of 1,749 smokers and ex-smokers and identified 300 to be referred for a CT scan in secondary care. We are now working with the University of Southampton to further evaluate the test by using the data from the pilot to model the clinical impact of the intervention under non-pandemic conditions.
Eastern AHSN is looking at supporting projects in primary care across parts of the region.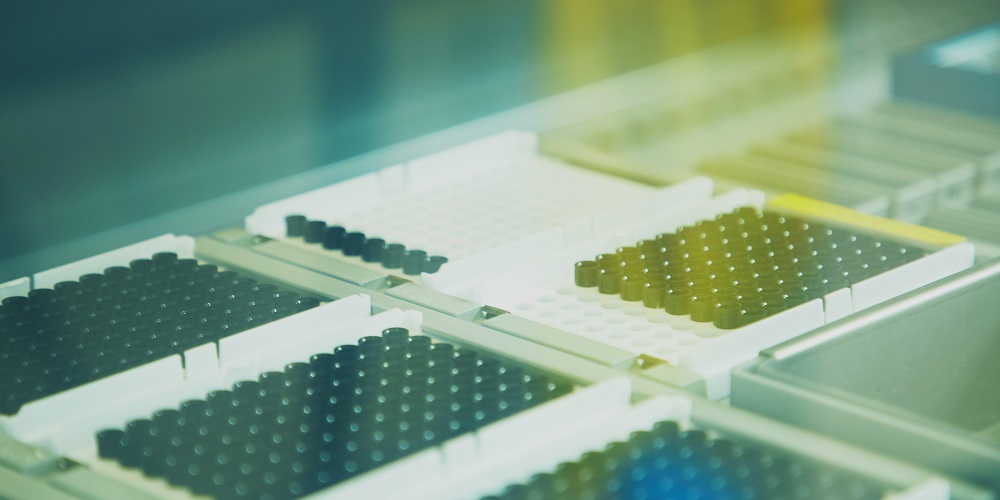 Reference
Cancer Research UK. (2021). Why is early diagnosis important?. Available: https://www.cancerresearchuk.org/about-cancer/cancer-symptoms/why-is-early-diagnosis-important. Last accessed 03/05/22