Helping children get a validated diagnosis faster
The NHS Long Term Plan commits to improving children and young people's mental health services, including reducing waiting times for specialist services and supporting children, young people and their families through the diagnostic process.
Attention deficit hyperactivity disorder (ADHD) is a behavioural disorder that includes symptoms such as inattentiveness, hyperactivity and impulsiveness and affects around 5% of school-aged children worldwide. ADHD can have a large impact on personal, academic, family and social interaction. In the UK children can wait on average 18 months from their first appointment to receiving a formal ADHD diagnosis and the annual cost of ADHD assessments to the NHS is estimated at around £23m.
Eastern AHSN is working to deliver a national adoption and spread programme that aims to transform the diagnosis of ADHD regardless of gender. The Focus ADHD intervention uses an evidence-based digital assessment tool called QbTest, created by health technology company Qbtech Ltd (which also developed QbCheck for use in non-clinical settings). QbTest uses a headband, motion-tracking camera and stand to observe and measure three of the critical symptoms of ADHD: attention, impulsivity and motor activity all at the same time.
The QbTest does not provide a diagnosis of ADHD on its own. Instead, it helps NHS clinicians to better understand the person, to enable a more informed and timely diagnosis. The QbTest has also been shown to be helpful in more complex cases and in medicine reviews.
The programme is already being used to help NHS services across the country, where it has been demonstrated to reduce the time taken for a person to get to a diagnosis stage. This decreases the amount of appointments needed, releases clinicians to see more people which helps to reduce waiting times and also helps get a person without ADHD to the right service sooner.
"Since we've had QbTest, I can often draw a diagnostic conclusion on the first appointment. You can actually do the job that you're here to do and that gives you job satisfaction."
Consultant Community Paediatrician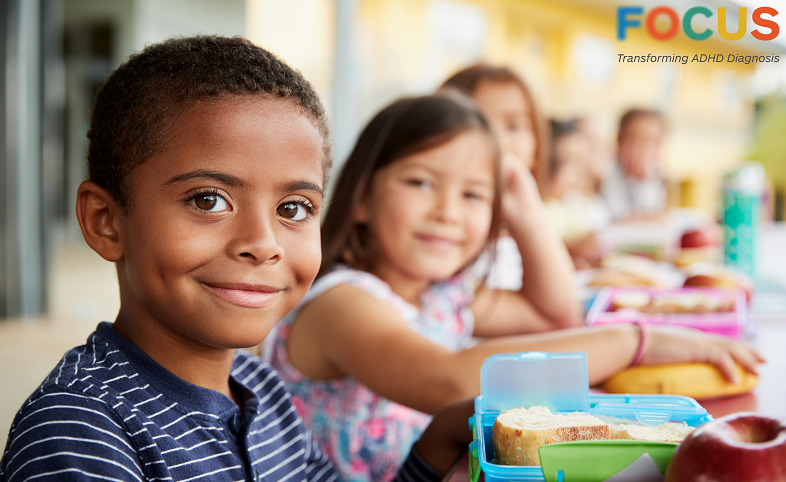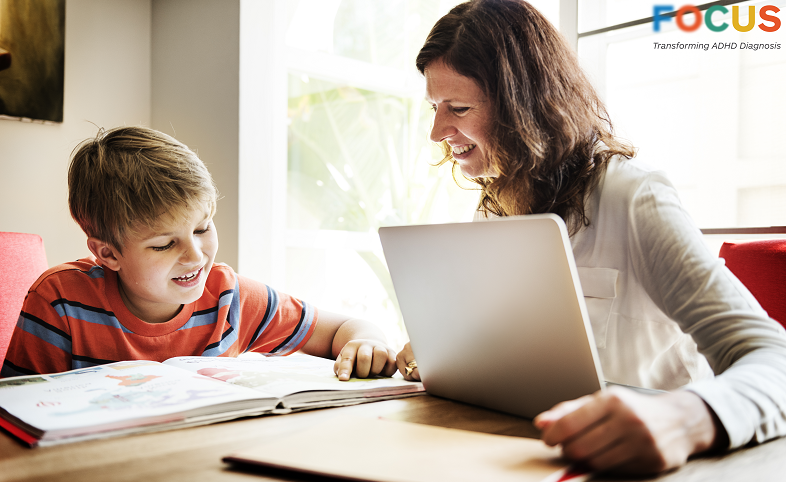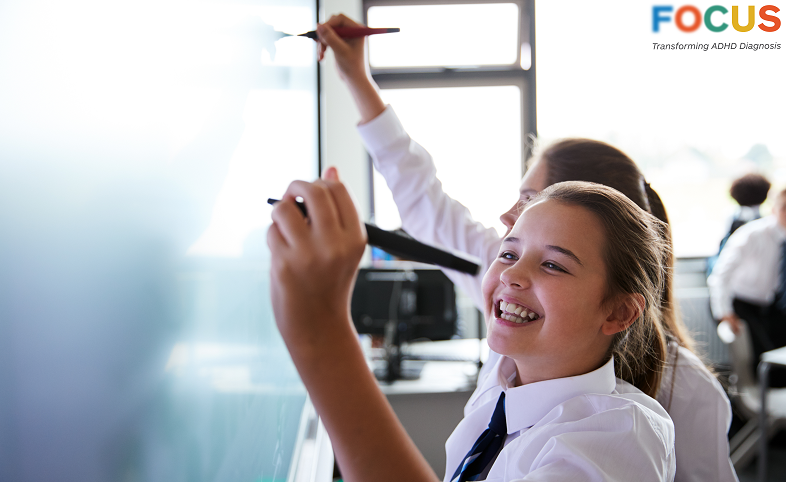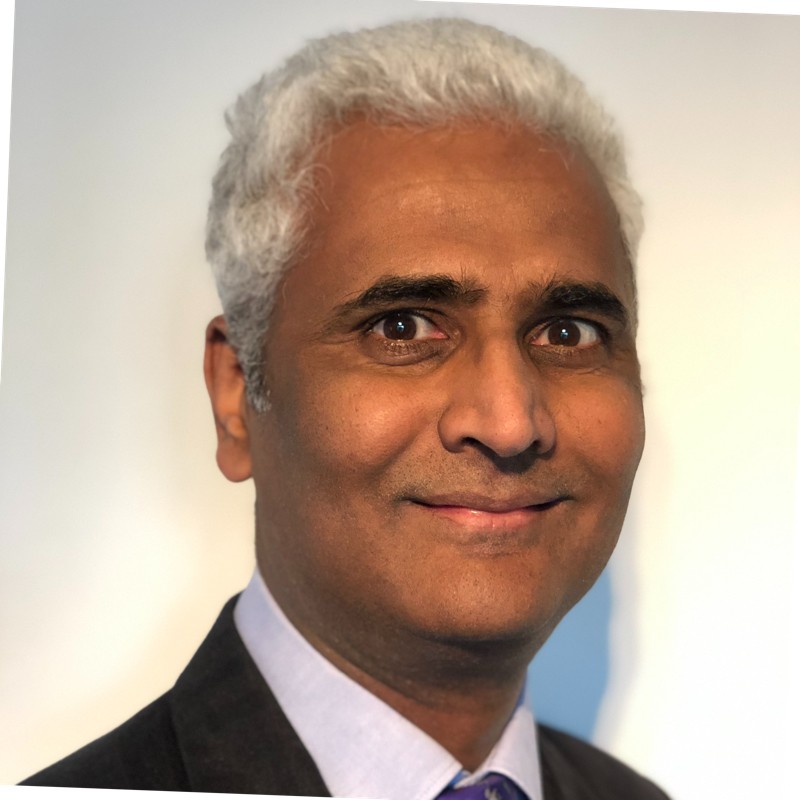 The ADHD puzzle: helping children get a validated diagnosis faster
Dr Venkat Reddy, Neurodevelopmental Paediatrician at Cambridgeshire and Peterborough NHS Foundation Trust, explains Eastern AHSN's programme to improve ADHD assessment for children and young people in our region.
Get in touch
Learn more about our work to improve the diagnosis of ADHD in the Eastern region by contacting [email protected].
I was only diagnosed with ADHD when I got a test after my son was diagnosed. In many ways, both mine and my son's diagnosis came as a relief. It answered so many questions and relieved confusion over why there were so many things that it appeared I 'couldn't do', in spite of my level of academic ability, which definitely impacted on my self-confidence and sense of self that I had lived with into my 40s.
Dr Annie Clements, (Hons) Founder of Autism and ADHD, gives her insight into living with ADHD:
Learn more about this national programme
Find out more on the AHSN Network website here.
Share your idea
Do you have a great idea that could make a positive health impact?
Get involved
Read the AHSN Network report from the first year of this programme